Embrace the harmonious blend of environmental consciousness and unmatched comfort with this remarkable textile. Boasting an array of extraordinary natural properties that redefine comfort bamboo fabric let's dive in and discover all the wonders of bamboo fabric.
Derived from the fast-growing bamboo plant, bamboo fabric requires no pesticides or excessive water usage, making it an eco-warrior's dream. The fabric's natural properties are simply extraordinary - hypoallergenic, moisture-wicking, and wonderfully breathable. You'll revel in the ultimate serenity and softness that this fabric provides. 
Its hypoallergenic nature ensures a blissful respite for even the most sensitive skin, making it a perfect choice for those prone to allergies or skin irritations. 
Bamboo fabric possesses an unparalleled moisture-wicking ability, effortlessly whisking away perspiration to keep you cool and dry throughout the day.
As if that wasn't enough, its breathability factor is second to none, allowing air to flow freely and ensuring optimal comfort in any climate. 
Prepare to be enveloped in a cocoon of tranquillity, as bamboo fabric works tirelessly to enhance your well-being with its hypoallergenic, moisture-wicking, and wonderfully breathable attributes.
DISCOVER BAMBOO WITH THE TRTL 'GLIMPSE' SLEEP MASK
MAXIMUM COMFORT WITH HIGH-QUALITY MATERIALS
Made of high-quality bamboo and spandex, the headband maximises ventilation and breathability for added comfort, moisture-wicking, and anti-odor and anti-bacterial benefits.

TRTL 'GLIMPSE' SLEEP MASK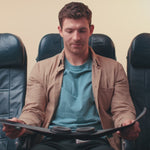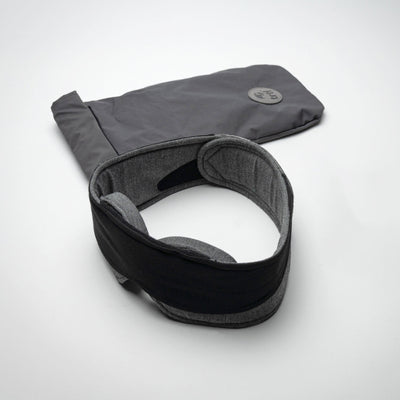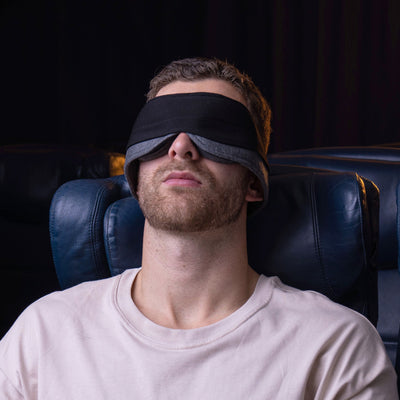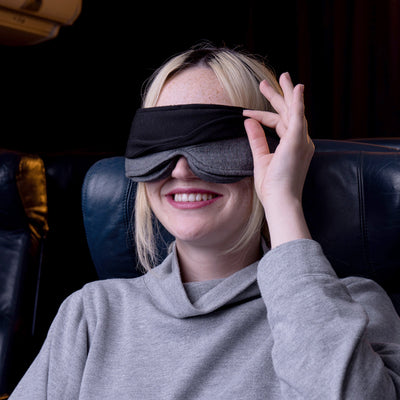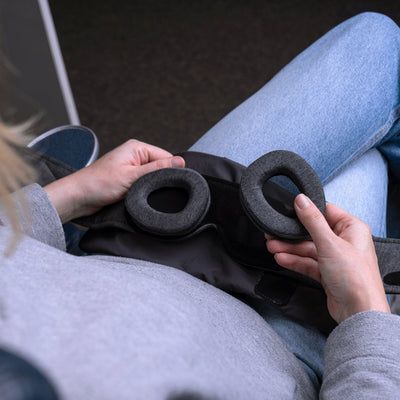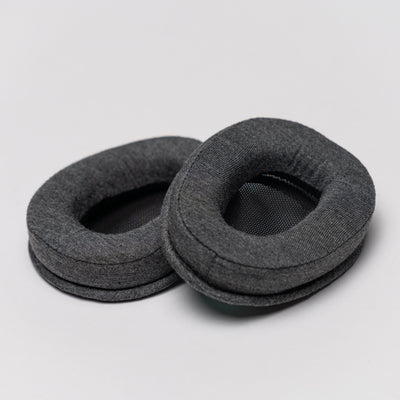 MUST HAVE TRAVEL ACCESSORIES

SCIENTIFICALLY PROVEN NECK SUPPORT

ALWAYS 100 DAY MONEY-BACK GUARANTEE
NEED HELP? CONTACT US FOR WORLD CLASS CUSTOMER SERVICE

SCIENTIFICALLY PROVEN NECK SUPPORT

ALWAYS 100 DAY MONEY-BACK GUARANTEE
NEED HELP? CONTACT US FOR WORLD CLASS CUSTOMER SERVICE